Not the stat – the received body of knowledge that everyone "knows". Whether or not they're actually correct, here are some bits of wisdom for new players.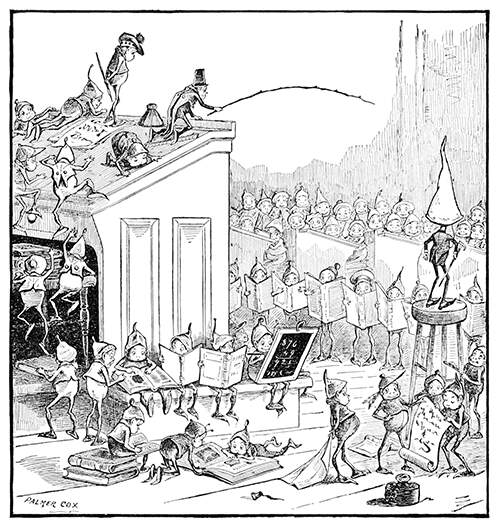 Don't split the party. Even when it seems harmless, just don't.
Let the Bard do the talking.
Keep an eye on the Rogue (and check your pockets).
Take good notes. You never know what NPC or lore tidbit will be important later.
Always check for traps. Maybe you need a 10-foot pole and a little bit of water.
Balance the party – get a healer, a face, somebody for melee, and somebody for ranged.
Focus fire to start cutting down on the incoming hurt.
Combat isn't everything and alternate approaches can be way less painful.
Corollary: you can't win every fight.
Run away and live to fight another day.
Get a bag of holding as soon as you can.
Get healing potions immediately.
Not every magic item is actually helpful… and some are cursed.
You can do more than what's on your character sheet. Let the DM figure out what you should be rolling.
If you have other timeless player advice, please share!